Connect in 1-on-1 life
& career mentoring
with 3.202 experts.

100% free.
Join & Be a Part of Indonesia's #1 Jobs &
Mentoring Community
1
Explore our curated mentors
3
Get 1-on-1 mentoring, online/offline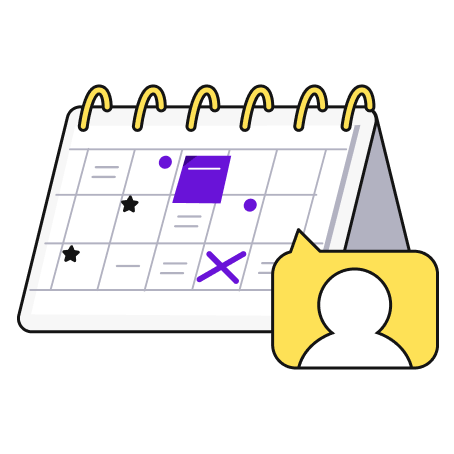 Book Your First Mentoring Session
Don't miss out on this amazing opportunity to gain valuable insights
from our expert mentors!
Explore Mentor